CONTRACTING AUTHORITY
DIADYMA S.A.
Established in 1998, with the participation of 61 Municipalities & Communities

The main object of the Company is the design, implementation and operation of the IWMS of Western Macedonia Region

The ISWMS has been in operation since July 2005 and consists of:

the Integrated Management of Central Installations (IMCI) where treatment and final disposal of the Mixed Municipal Solid Waste takes place

10 Local Waste Management Units (LWMU) where mixed waste, recyclables, green waste and other separately collected waste is sorted, then loaded and transferred to the IMCI

CONTRACTOR
AKTOR CONCESSIONS S.A.
AKTOR CONCESSIONS S.A., a 100% subsidiary of ELLAKTOR, is the largest concession holder in Greece:
Holds mature assets (59.2% in Attiki Odos, 22.0% in Rion-Antirrion Bridge & 71.67% in Moreas).

Participates in two (17% in Olympia Odos & 20% in Aegean Motorway) out of four major road concession projects in Greece.

Participates in concessions of 4,939 car parking spaces, manages the operation of another 1,235 spaces, as well as extra 964 spaces at the Stavros Niarchos Foundation Cultural Center Car Park.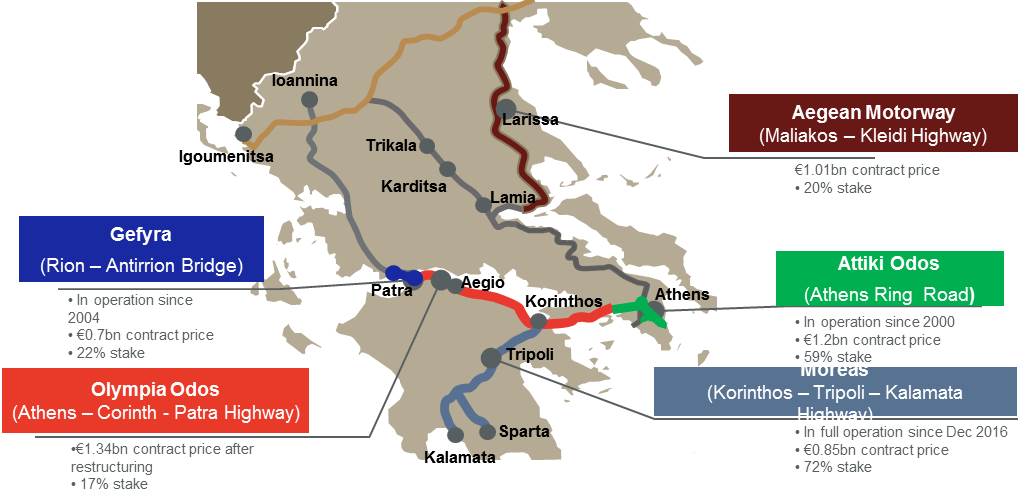 CONTRACTOR / CONSTRUCTOR
HELECTOR S.A.
Leader in the waste management sector in Greece and Cyprus, international presence in Germany, Bulgaria, Croatia, Jordan, Turkey, Slovenia and Russia

Fully integrated waste management company providing vertical solutions that span throughout the waste management sector

Specializing in the design, construction, technology provision, financingand operation of waste management projects and in the generation of power from renewable energy sources

Sole Greek firm holding state – of – the – art patented technology (technology provider covering the entire spectrum of biological treatment applications

~500 personnel in 7 countries

Treatment of 700.000+ tpa in Greece, Cyprus and Germany

Production of 220.000ΜWh renewable electrical energy annually

Recovery of > 50,000 tpa of recyclable products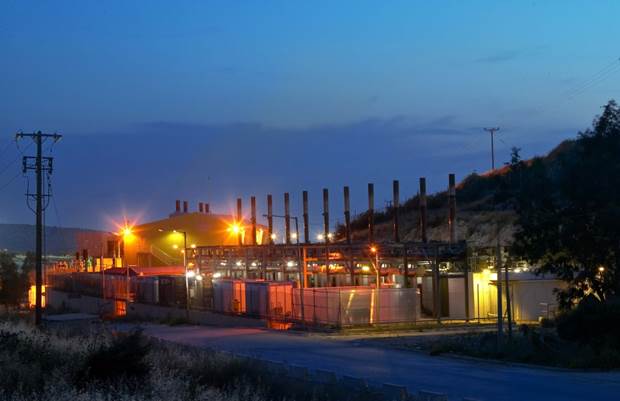 OPERATOR
EDADYM S.A.
EDADYM S.A. is 100% HELECTOR S.A subsidiary. Its scope of works is the operation of the ISWMS of the Western Macedonia Region. Its personnel has significant know-how and deep expertise at all levels of waste management, an experience which they acquired from the operation of various similar projects in Greece, Germany, Cyprus, Croatia and Bulgaria.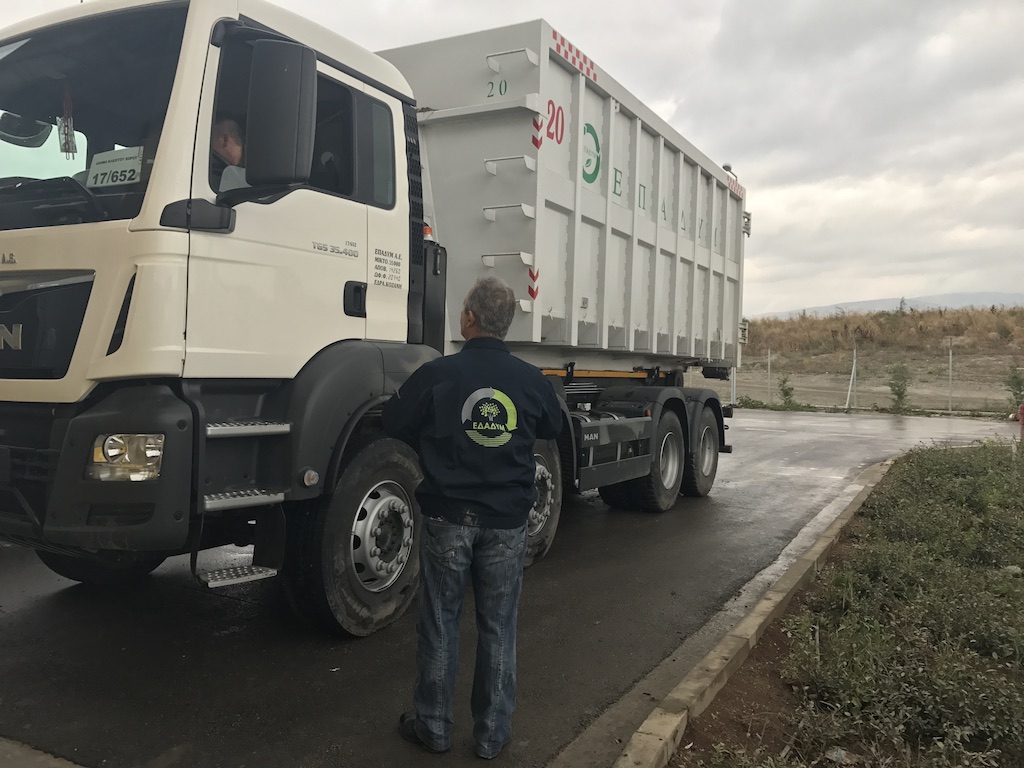 TECHNOLOGY PROVIDER
HERHOF GmbH
HERHOF GmbH is a german 100% subsidiary of HELECTOR S.A..
Leader in the development and implementation of waste treatment technologies

Patent holder of various technologies

Specialization in the design, construction, automation and operation of waste treatment plants

Already completed 13 aerobic biological treatment and mechanical sorting (MBT) plants in Europe

Already completed 16 anaerobic plants in Germany for the production of biogas

Already completed 45 composting plants around the world