On Tuesday 5th of June, the Primary School of Agios Germanos Prespon along with the Environmental Team of the area visited the MBT. The plant's staff was impressed by the children's knowledge about the region's current recycling program and the scope of work of EPADYM and discussed with them topics around rational waste management.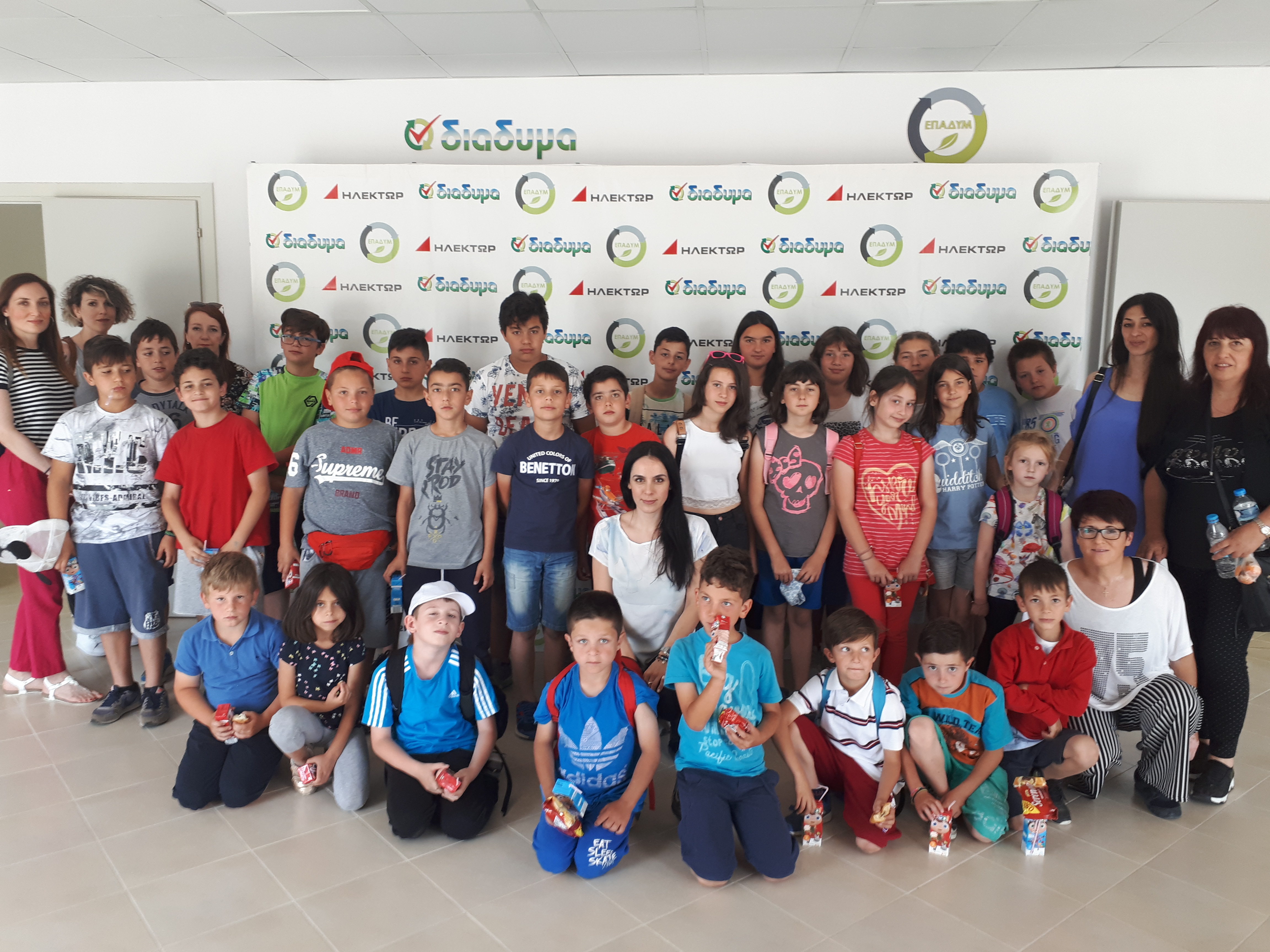 The children were given the opportunity to see some other aspects of recycling, especially the problem of single-use plastic bag, and showed a keen interest in the operation of the unit and in particular the composting process.

They drove around the plant and then went to Kozani WTS to have a complete picture of the operation of the ISWMS. Before leaving, they gave us souvenirs and brochures of their work, as well as constructions made of recyclable materials.